Mobiele Metaal Gang In Kip Coop Run
Mobiele Metaal Walk In Kip Coop Run voor uw keuze. Met een grote afmeting van 38mm of 32mm gegalvaniseerde stalen buis biedt onze mobiele metalen wandeling in de kippenloop een hoogwaardig gebied om uw kip veilig te beveiligen.
Met een grote UV-gestabiliseerde schaduw zeil Kip Cage biedt vitale schaduw op warme dagen en een sterke 25 x 25 mm, 1,1 mm dikke draad, PVC gecoat zeshoekig gaas.
Enzar Chicken House biedt een zeer redelijke ruimte voor de kip om hun benen te strekken.
· 2 x 3 x2m, 4x 3 x2m, 6 x 3 x2m voor de keuze
· 38mmor32mm verzinkt stalen buizen -0.8mmWall dikte.
· 25 x25mm, 1.1mmthick draad, PVC gecoate zeshoekige gaas.
· UV-gestabiliseerd polyester stoffen kap.
· Slot van de deur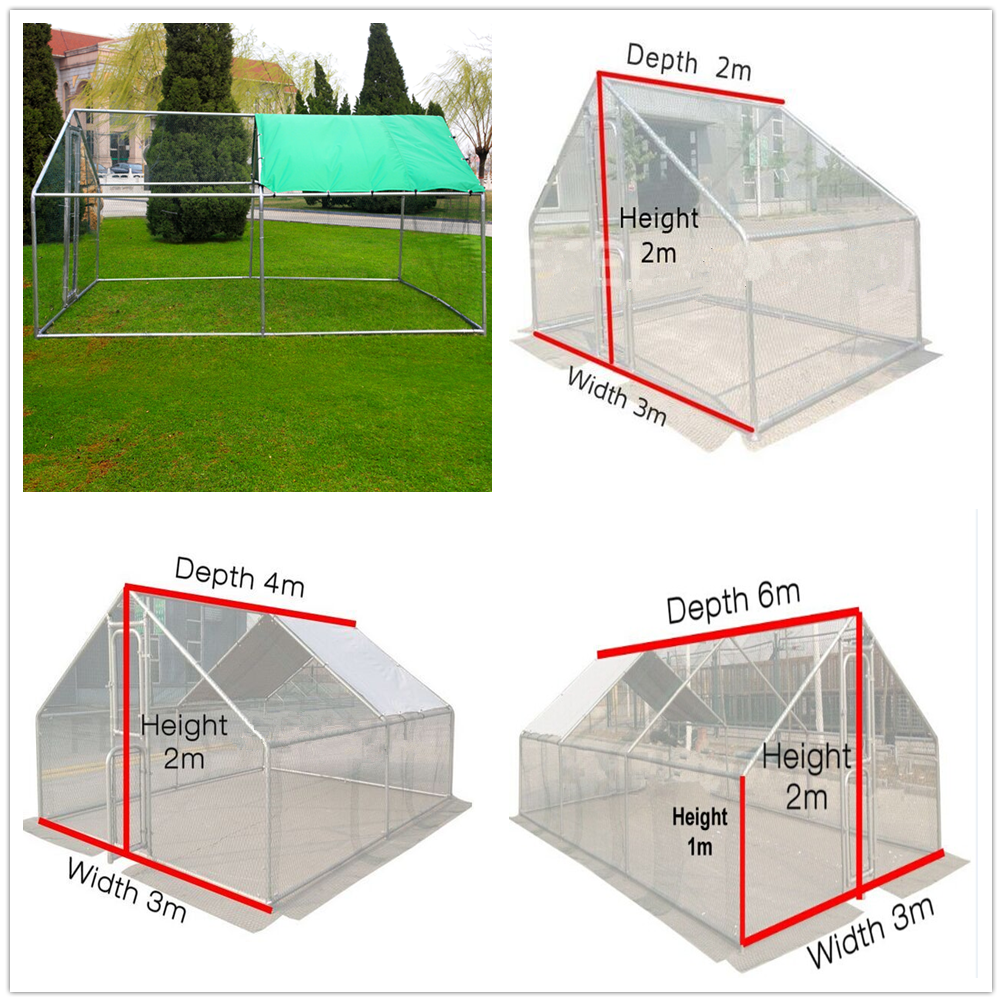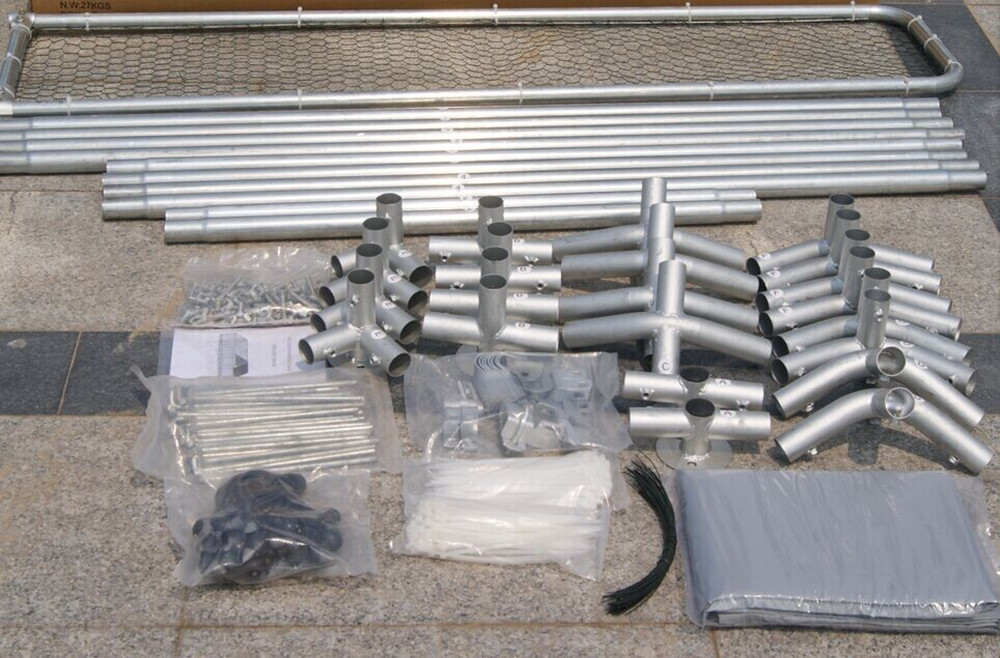 Details over de verpakking:
Pallet of volgens klanten eisen
Levering Detail:
Binnen 15 werkdagen na ontvangst storting.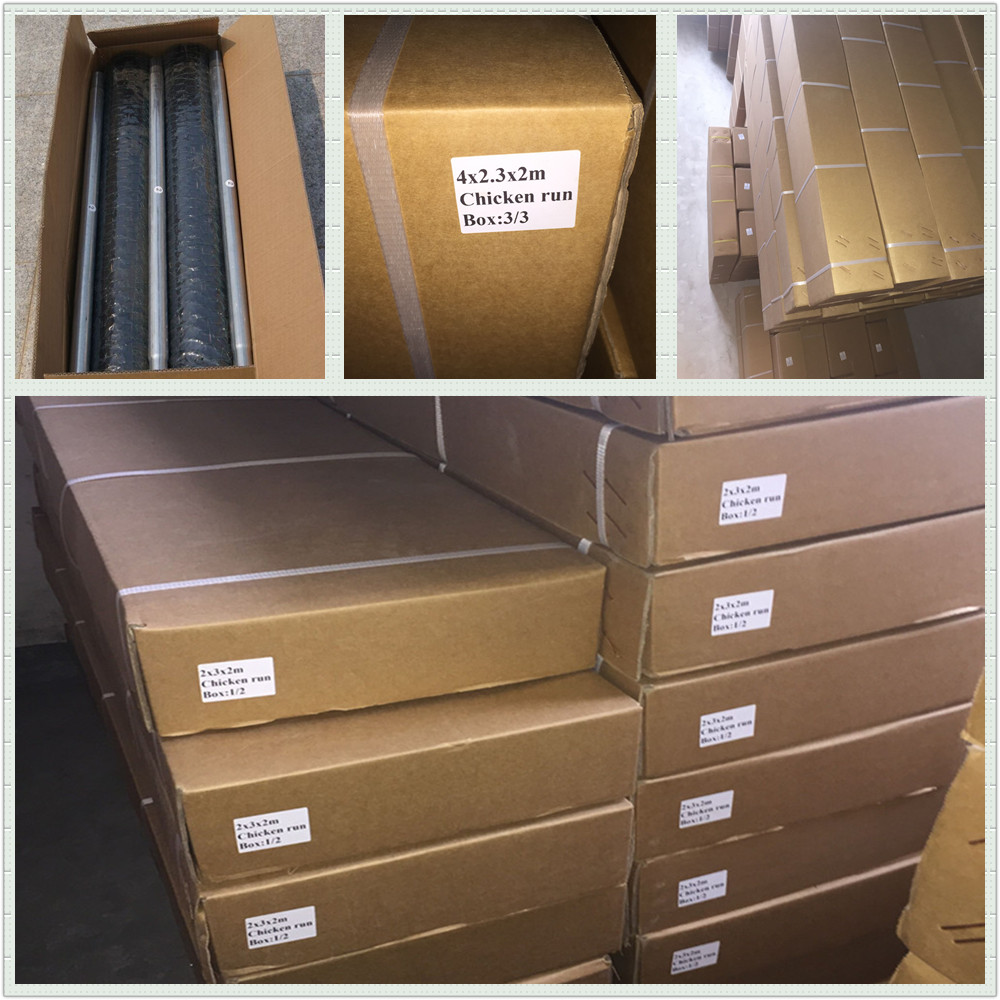 Voordeel van de kippenkop voor buiten:
1. Snel en snel monteren, geen gereedschap nodig
2. zeer populair
3. Hoge kwaliteit en beginsel service
4. gemakkelijk te leveren en te dragen
5. Veilig en veilig voor uw kip met een specieuze behuizing
Product Categorie : Kippenhok