Gegalvaniseerde extra grote goedkope kippenkippenhok
Gegalvaniseerde extra grote goedkope metalen kippenhok voor uw referentie. Met afmetingen in een grote maat en vervaardigd van 38 mm of 32 mm gegalvaniseerde stalen buis, biedt ons kippenhok een hoogwaardige ruimte waar uw kip veilig kan worden vastgezet.
Met een grote UV-gestabiliseerde schaduwzeil zorgt Chicken Cage voor vitale schaduw op warme dagen en een sterke 25 x 25 mm, 1,1 mm dikke draad, pvc gecoat zeshoekig gaas.
Enzar kippenhok biedt een zeer redelijke ruimte voor de kip om hun benen te strekken
· 2 x 3 x2 m, 4x 3 x2 m, 6 x 3 x 2 m voor de keuze
· 38mmor32mm Verzinkt stalen buis -0.8mmMuurdikte.
· 25 x25mm, 1.1mm dik draad, pvc gecoat zeshoekig gaas.
· UV-gestabiliseerd dak van polyesterstof.
· Deurslot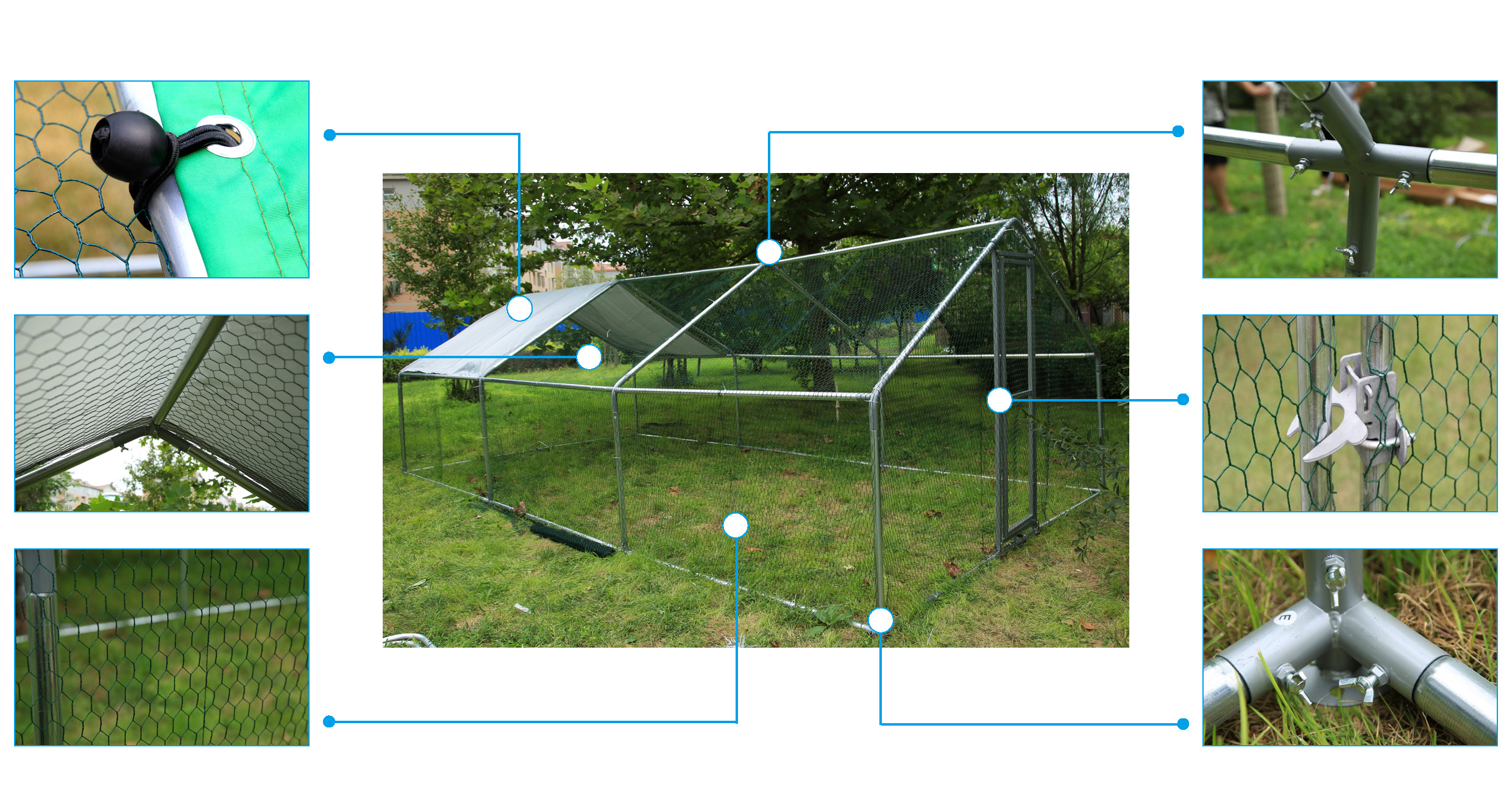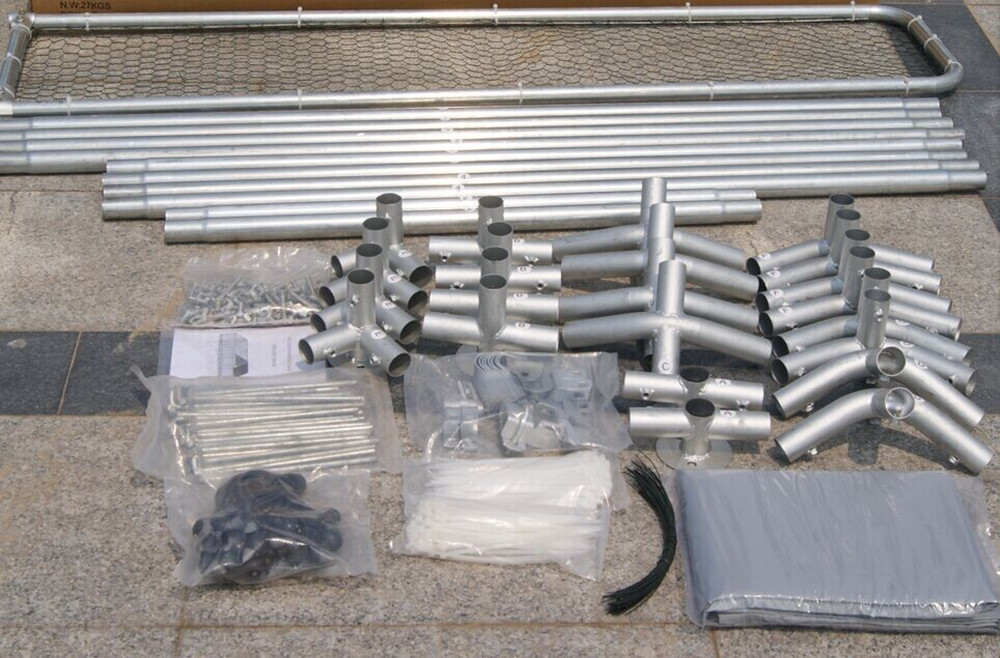 Details over de verpakking:
Pallet of volgens klanten eis
Levering Detail :
Binnen 15 werkdagen na storting ontvangen.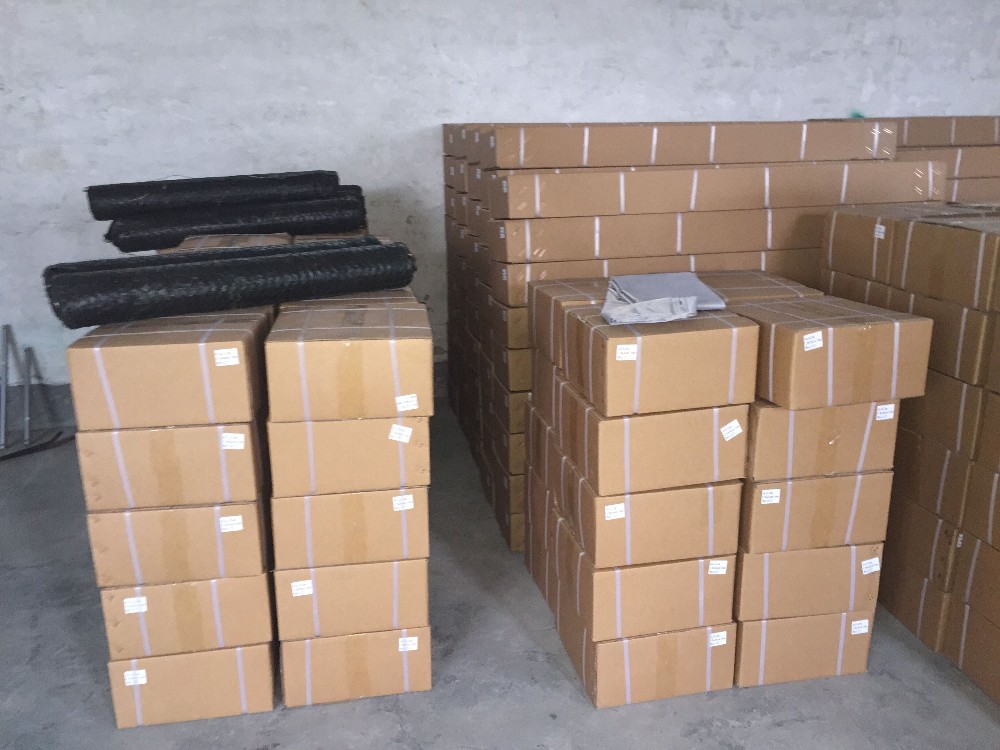 Voordeel van het kippenhok voor buiten:
1. gemakkelijk en snel monteren, geen gereedschap nodig
2. erg populair
3. hoge kwaliteit en grondbeginselen dienst
4. gemakkelijk leveren en dragen
5. veilig en veilig voor uw kip met een misleidende behuizing

Als u de oefenhokken voor huisdieren wilt kopen, kiest u gewoon de OEFENINGKNOPPEN. Als u een hondenkooi voor grote huisdieren wilt kopen, bladert u gewoon door de gelaste hondenkennel of kettingband .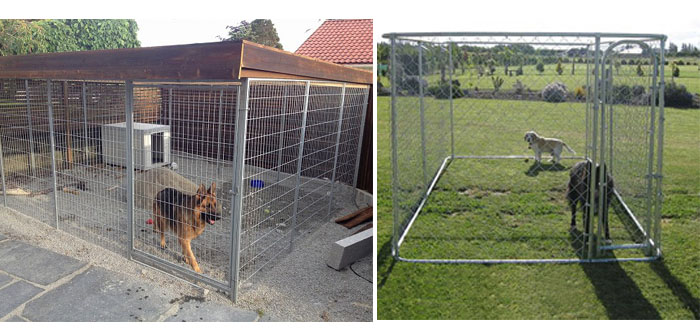 Product Categorie : Kippenhok