Op zwaar werk berekende pallethoogte met hoge weerstand
Heavy-Duty Palletkooi met hoge weerstand heeft de voordelen van eenvoudig te bevestigen, ordelijk gestapeld, open en dicht gevouwen en eenvoudig te controleren en in te delen, etc. Tegelijkertijd kan het de gebruiksratio van de opslagruimte effectief verbeteren.

1) Voordelen
Dezelfde specificatie, vast volume, duidelijke plaatsing en handig voor het controleren van de hoeveelheid. Eenvoudig te stapelen en inklapbaar of inklapbaar. Karton kan in de mand worden aangebracht om het oppervlak van materialen te beschermen en om de volledigheid van artikelen tijdens opslag en transport te garanderen, zodat de kosten worden verlaagd en de efficiëntie wordt verhoogd. Naamplaatje voor etikettering eenvoudig voor controle en identificatie van verschillende goederen.
2) Opslagruimte besparen
Met behulp van hydraulische pallettrucks en heftrucks kan de container tot vier lagen worden gestapeld. Door de opslagruimte te besparen en de effectiviteit van het gebruik van de ruimte te vergroten wanneer deze niet wordt gebruikt, kan deze worden gevouwen zodat 20% van de opslagruimte wordt bespaard.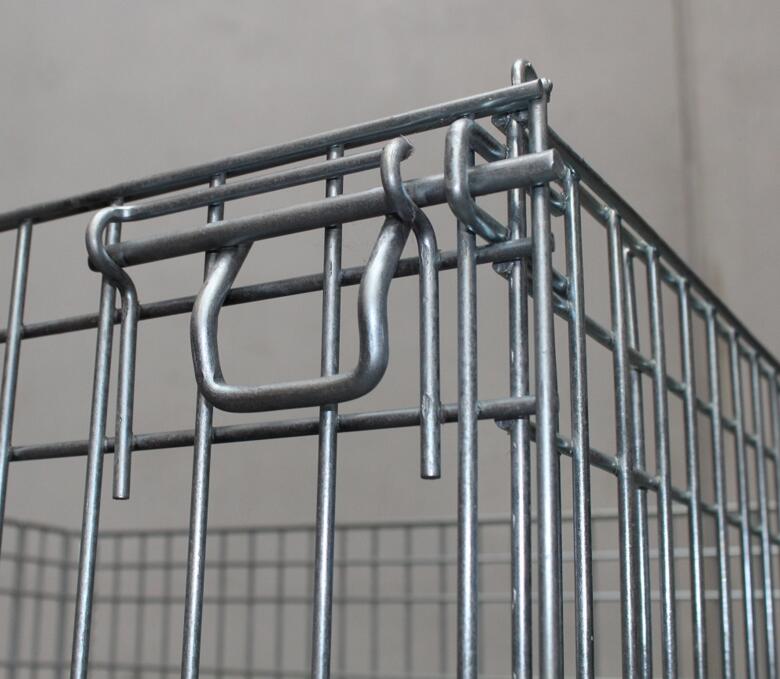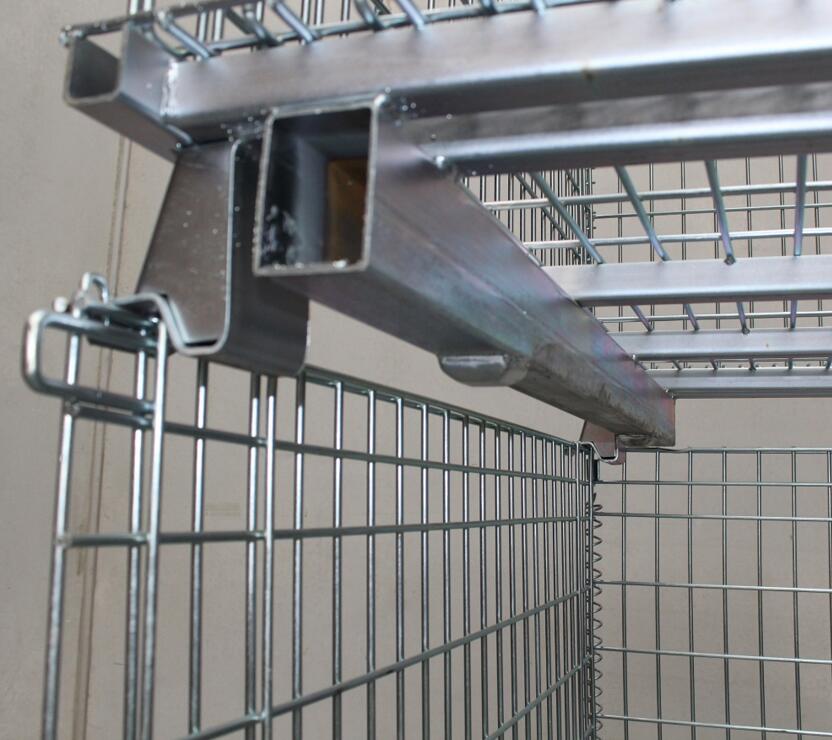 De draadopslagmand is gewend aan industriegebied en magazijn.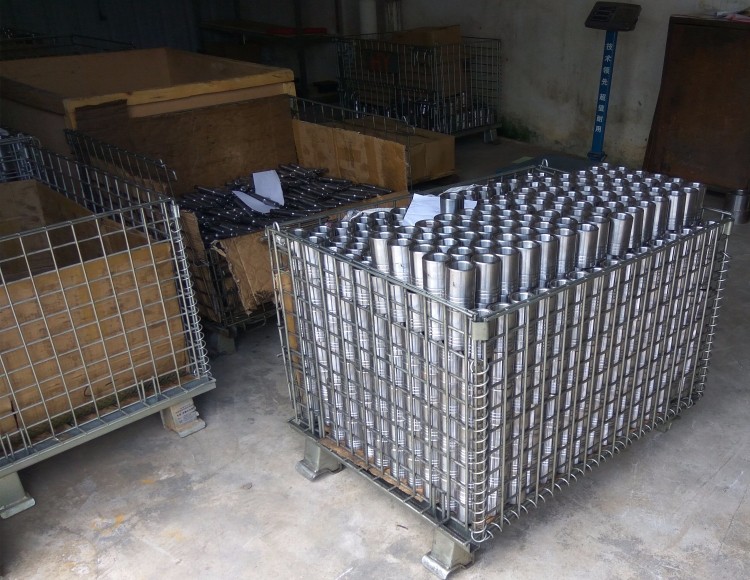 Gelaste draad container verpakking details: plastic banding en stretchfolie gewikkeld, gemakkelijk laden en lossen met heftruck of pallet jack.
Levertijden: 10-15 dagen voor een 40'GP-container na ontvangst van een vooruitbetaling of L / C.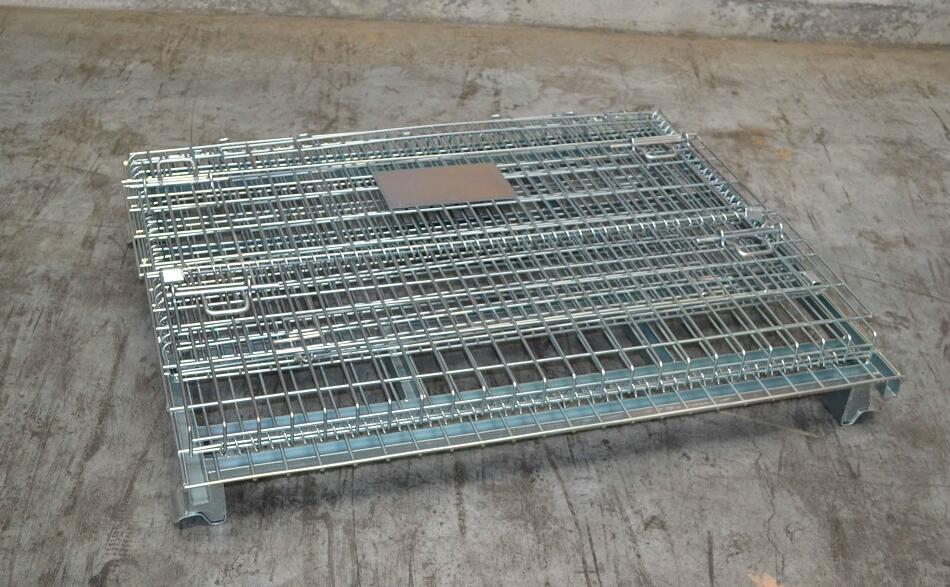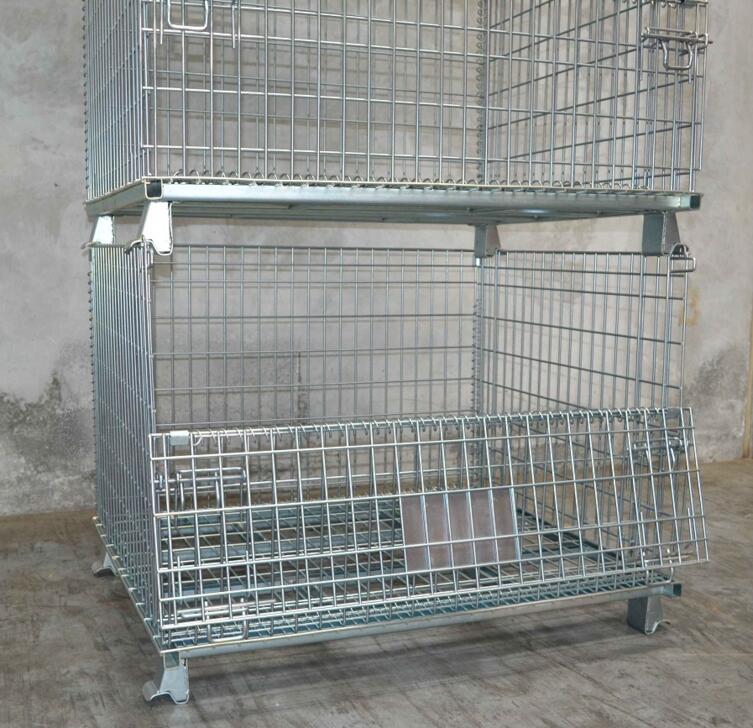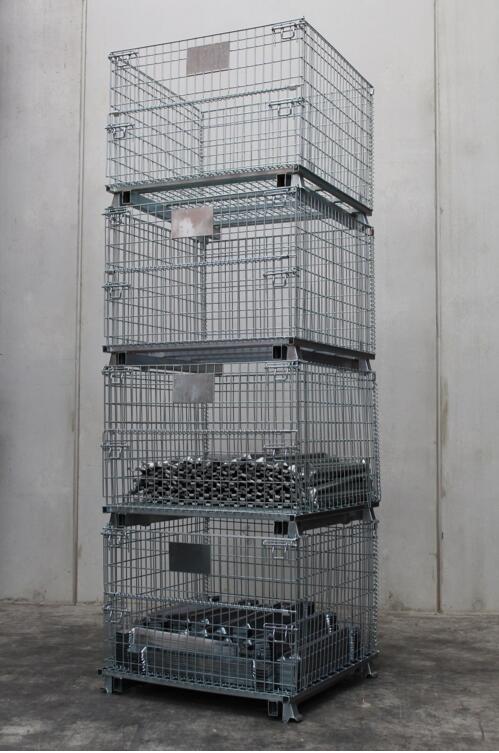 Anping Enzar Metal Products Co., Ltd. is een gespecialiseerde producent en exporteur van metalen en draadgaasproducten die is gestart vanaf 2007. Onze productieactiviteiten kunnen tot meer dan tien jaar geleden worden gevolgd.
De belangrijkste producten die we produceren, kunnen als volgt worden weergegeven.
- Gelast hekwerk
- Gelast gaas
- gelast gaas Roll
- Gelaste stalen roosters
- Geweven gaas
-Steel fabricaties
Product Categorie : Draadcontainer